Sacred waters at Doongmabulla Springs – the entire basin of Galilee
Dreamings past, present, future – ignored
As big men in fat suits shake hands with an overseas coal company
'They got the go ahead!' the new reports cry –
We turn off the news and turn attention closer to home
Not much to be done on this end – we want them to take Adani to the Hague
It's freezing and we have no firewood – just rotten scrub in damp piles
It's winter quiet – muffled by fog, wet air
Last week one of our hens was taken by a fox
We put out a trap and entice two feral felines
Hard to ignore the damage white men have done to these south lands
I dream of poison, and bleached coral reefs where fish lie belly up
Glycophosphates in breakfast cereals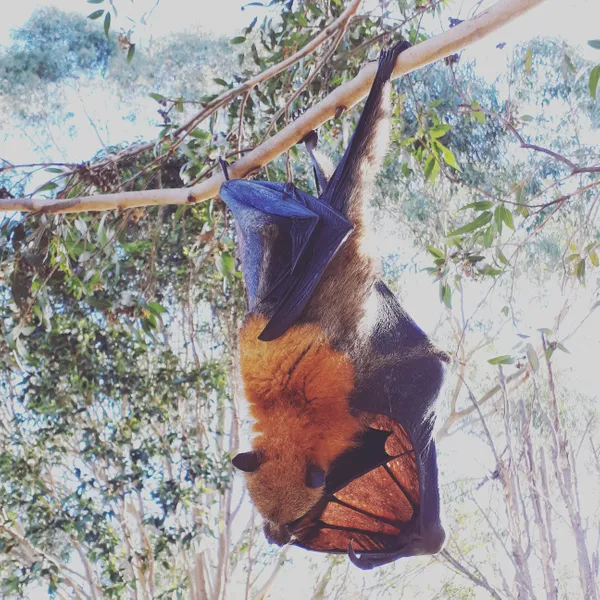 In the reserve we chainsaw dead wattles where colonist huntsmen scurry
Kookaburras chuckle closer for the season
Blue wren skittle, polyamourously dancing under grevillea
New England honey eaters flash yellow as the chainsaw chirrups
A flying fox hanging silently from a distant eucalypt
In the updrafts a huge wedgetail eagle. Majestic overseer.
All this life feels like hope.
Later, warm inside with the wattle ablaze
We shoo ants out the front door, apologise for disturbing their home
Donate money set aside for wood to people who know law, and magic.